How Easy Is It To Change My Subscription?
Updated 2 months ago
We get it - being stuck in a subscription that you no longer need is the worst! 
That's why we've made it incredibly easy to customize your subscription - delay or cancel your subscription with one click in your subscription portal.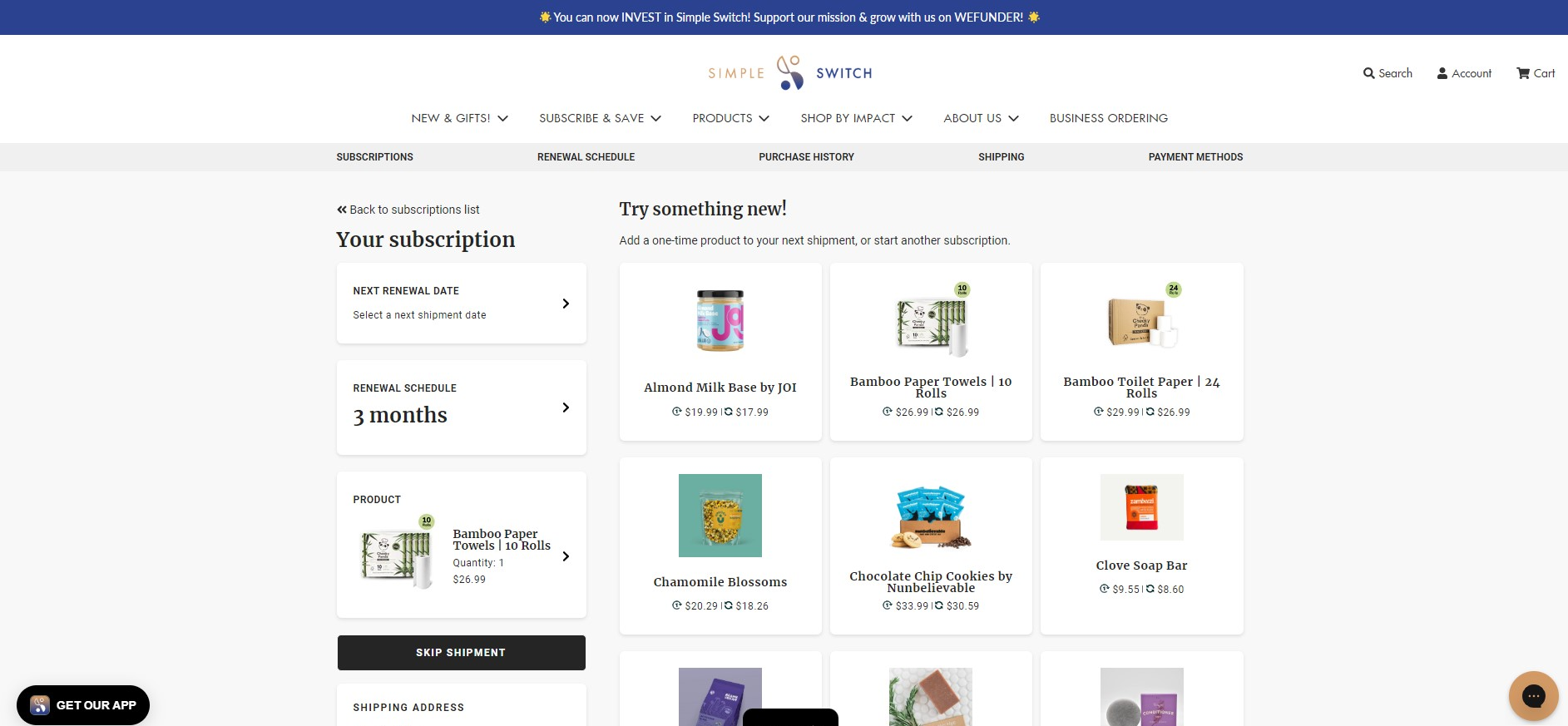 One of our values is "Don't Buy More, Buy Better" and we're hyper-aware that some other subscriptions for products and services are actively trying to trick you into spending money on things you don't need. (So wasteful!) That's why we'll always send you an email three days before your subscription is set to renew asking you to check your shelves. If you don't need any more of that product at the moment, you can easily skip, edit, or delay your shipment (or cancel).
Was this article helpful?