How Do I Manage My Subscriptions?
Updated 2 months ago
Subscription customers will have access to their own Subscription Portal. 
Here you can view all of your active subscriptions: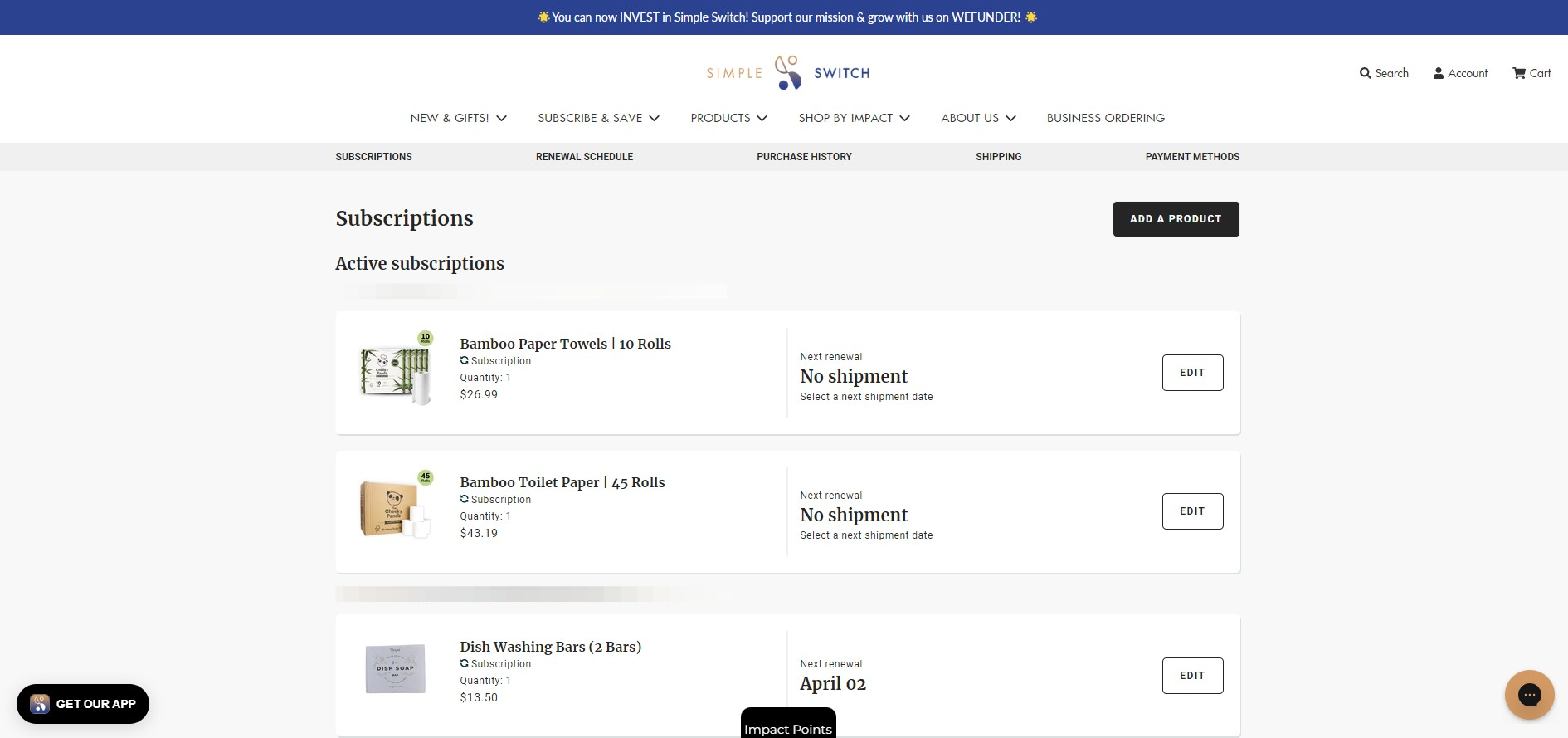 You can also update the delivery frequency, change your shipping address, cancel, and more!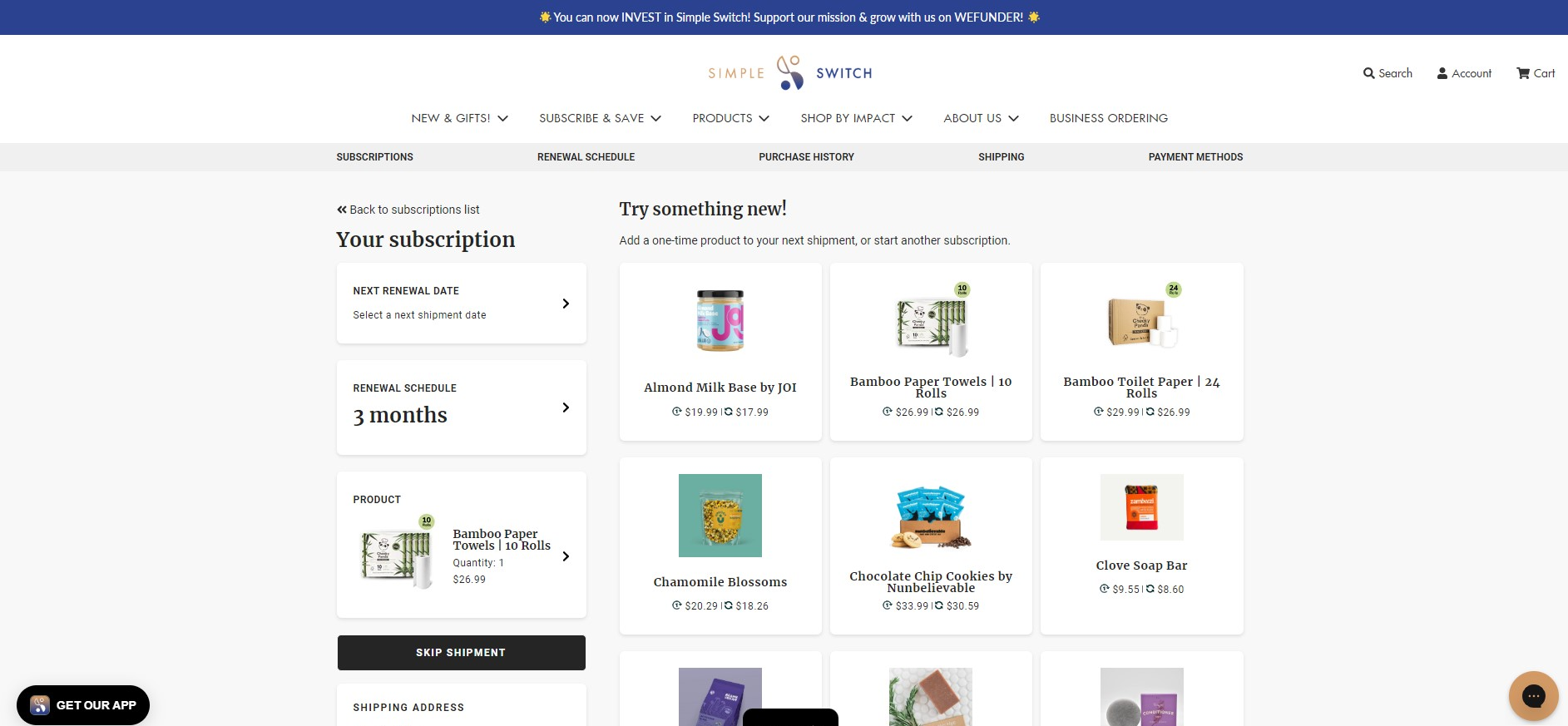 If you want to review your purchase history, click on purchase history.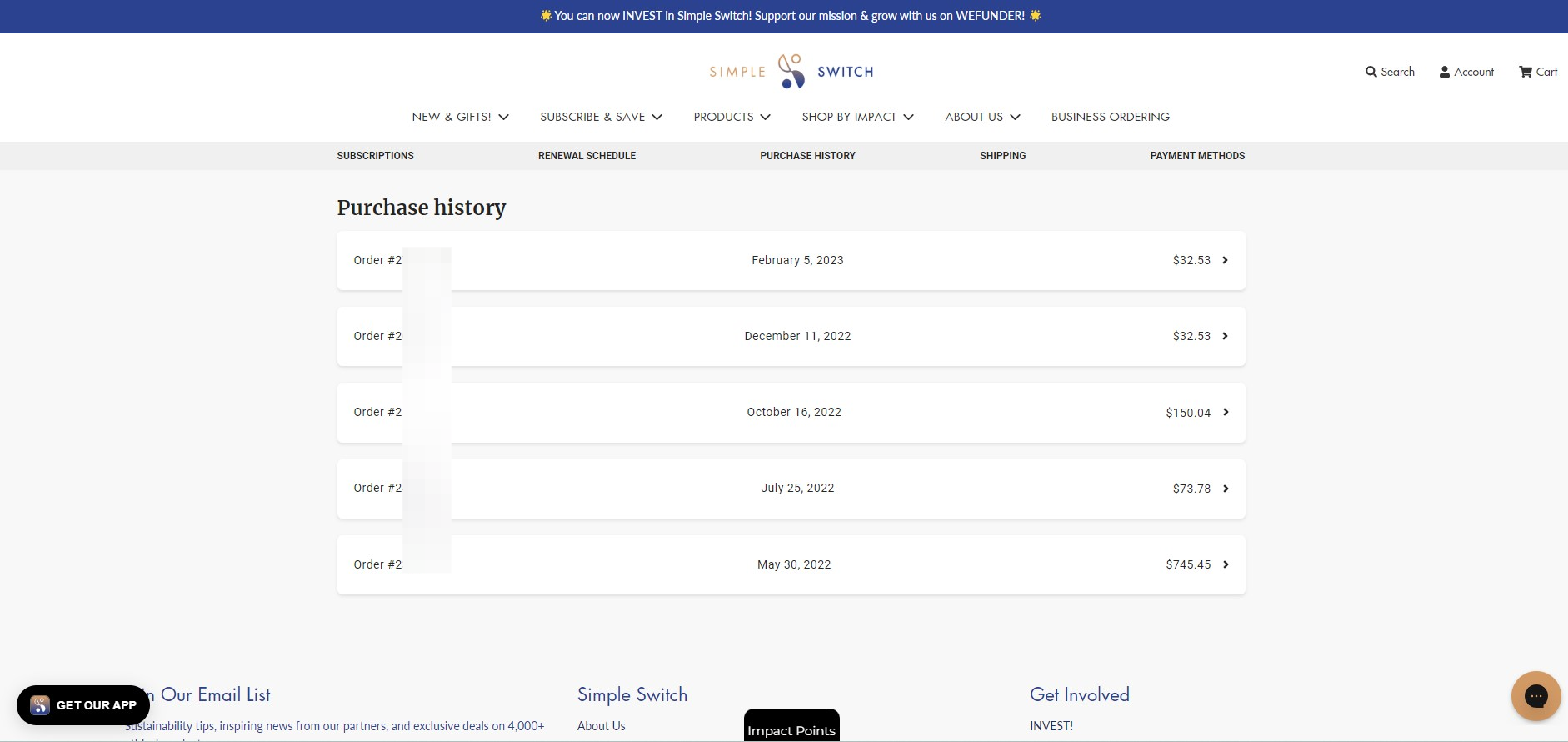 Was this article helpful?